The FIFA Women's World Cup 2023TM Official Draw is now complete!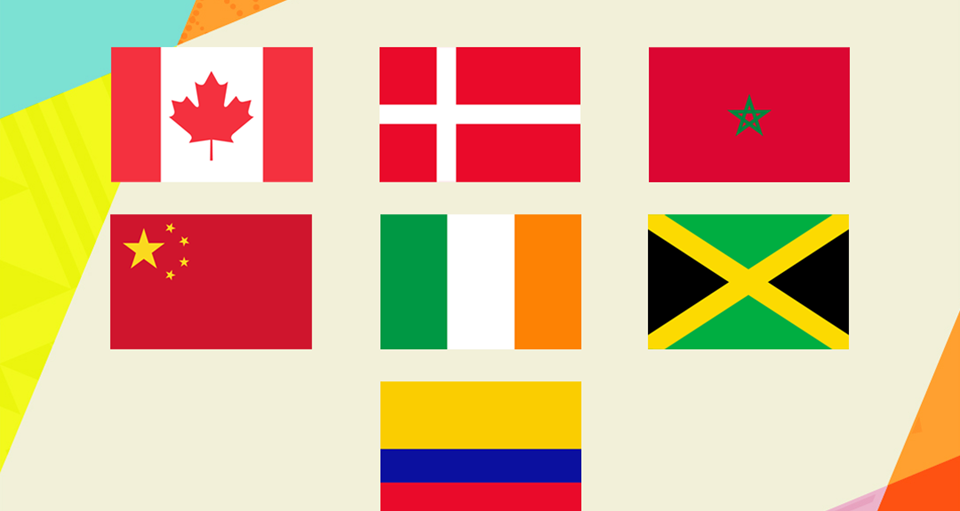 The draw has been completed, teams and fans can now plot their path to glory, with some great teams coming to Perth Rectangular stadium, including current Olympic champions Canada and the reigning Asian Cup champions China.
Single Match Passes go on sale via a Visa Cardholder Presale from 9:00 (AWST) October 25, with all other cardholders able to purchase tickets from November 1.
Ticket Prices start from $20 for adults and $10 for children- so grab yours now as the FIFA Women's World Cup Australia & New Zealand 2023™ comes to Perth.

| Date | Match | Kick off Time* |
| --- | --- | --- |
| 22th July, 2023 | Denmark v China | 20:00 |
| 26th July, 2023 | Canada v Rep of Ireland | 20:00 |
| 29th July, 2023 | Group C Play-Off Winner v Jamaica | 20:30 |
| 1st August, 2023 | Group B Play-Off Winner v Denmark | 19:00 |
| 3rd August, 2023 | Morocco v Colombia | 18:00 |
*Note that all kick off times are in Local (AWST) times
Head to the event page here
Related News
Sport

Perth Glory to make HBF Park homecoming

Fri 14 Apr, 2023

Perth Glory will return to HBF Park for their final two home games of the ISUZU UTE A-League Season after playing ten of their thirteen home games of the 2022/23 Season at Macedonia Park, Stirling.

Perth Glory to make HBF Park homecoming

Sport

Perth Glory games at Macedonia Park

Tue 29 Nov, 2022

Perth Glory have confirmed that the club's ISUZU UTE A-League team will play ten of their thirteen home games of the 2022/23 Season at Macedonia Park, Stirling.

Perth Glory games at Macedonia Park

Sport

FIFA Women's World Cup Australia & New Zealand 2023™️ tickets on sale from 6 October 2022

Thu 29 Sep, 2022

A major milestone in the build-up to the FIFA Women's World Cup Australia & New Zealand 2023™ has been reached today with FIFA announcing that ticket packages for fans will go on sale next week (6 October) at FIFA.com/tickets.

FIFA Women's World Cup Australia & New Zealand 2023™️ tickets on sale from 6 October 2022
See all news