HBF Run for a Reason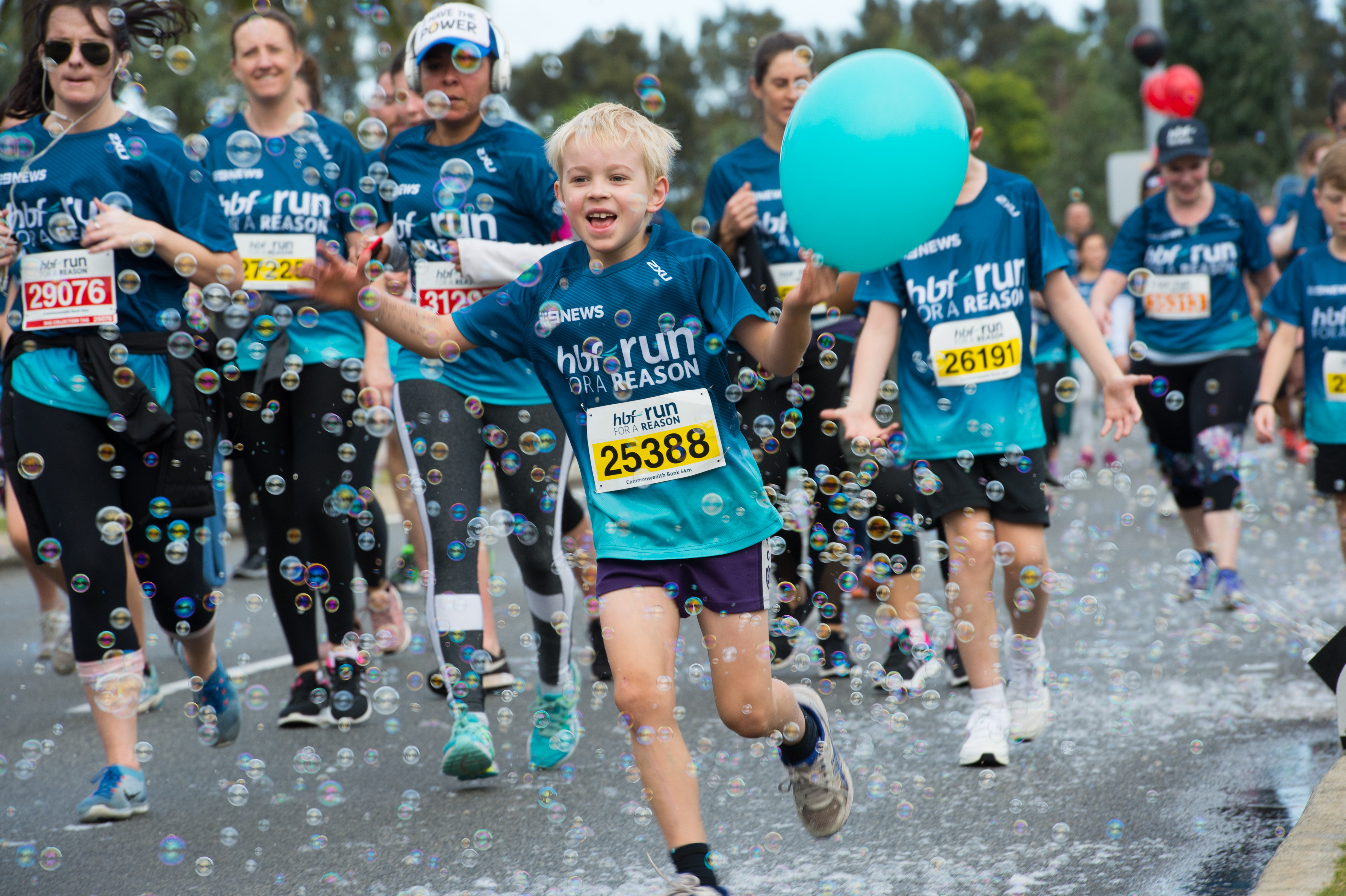 Fun fact: Research suggests that endorphins (happy hormones) are released after just 30 minutes of exercise, and being kind, i.e. contributing to charity, can boost oxytocin and dopamine (feel-good chemicals) this means that HBF Run for a Reason has a huge hit of feel-good, stress-reducing benefits!
HBF Run for a Reason returns Sunday 21 May – with a huge day of fun and fundraising in stall for all! This is an amazing opportunity to fundraise for a charity close to your heart – with the added bonus of fitness and community good vibes. There's no pressure to fundraise either – make your reason your mental health, beat your PB, dress up with mates, walk and chat (or sing!) – there are so many ways to get involved and all are welcome.

To set the scene of just how special this event is for raising awareness and sharing stories of resilience, we're sharing 'Jack's Reason for running.' Jack is running in the Specsavers 12 km for Spinal Cord Injuries Australia and his video is worth a watch.
HBF members get 20% off entry
Ready to enter? Everyone gets a collectible t-shirt.

View Jack's story